Bernoulli distribution vs binomial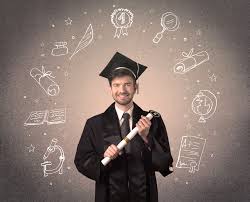 The_Don.
answered · 16/04/2021
Tutor 4.9 (68 Reviews)
Statistics Tutor
Answer
Bernoulli Distribution vs Binomial Distribution
A Bernoulli random variable has two possible outcomes:

. A binomial distribution is the sum of

independent

and

identically

distributed Bernoulli random variables.

The Bernoulli Distribution posist the success or failure of a single Bernoulli trial whereas the Binomial Distribution represents the number of successes and failures in n independent Bernoulli trials for some given value of n.
. Was this Helpful?
Get Online Tutoring or Questions answered by Experts.
You can post a question for a tutor or set up a tutoring session