What are the four conditions necessary for x to have a binomial distribution?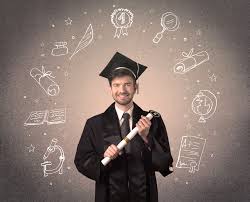 The_Don.
answered · 16/04/2021
Tutor 4.9 (68 Reviews)
Statistics Tutor
Answer
Each observaton is independent.
The probability of 'success' p is the same for each outcome.
Each observation posists one of two outcomes (failure or success).
The number of observations n is fixed.
. Was this Helpful?
Get Online Tutoring or Questions answered by Experts.
You can post a question for a tutor or set up a tutoring session