When to use poisson distribution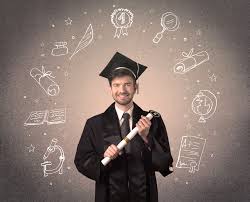 The_Don.
answered · 08/06/2021
Tutor 4.9 (68 Reviews)
Statistics Tutor
Answer
In a large population, the Poisson distribution is used to characterize the distribution of unusual events. For example, there is a chance that a single cell among a huge population of cells will acquire a mutation at any given time.
A Poisson distribution is a probability distribution in statistics that can be used to show how many times an event is expected to occur during a given time period. Poisson distributions are frequently used to comprehend independent events that occur at a steady rate during a particular time frame.
. Was this Helpful?
Get Online Tutoring or Questions answered by Experts.
You can post a question for a tutor or set up a tutoring session